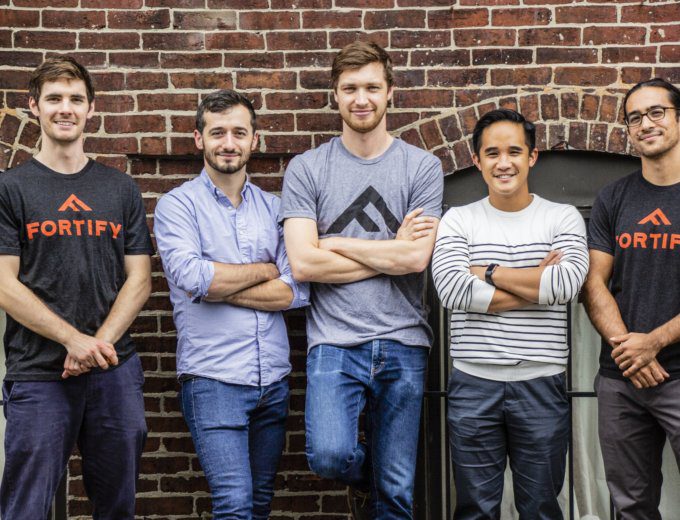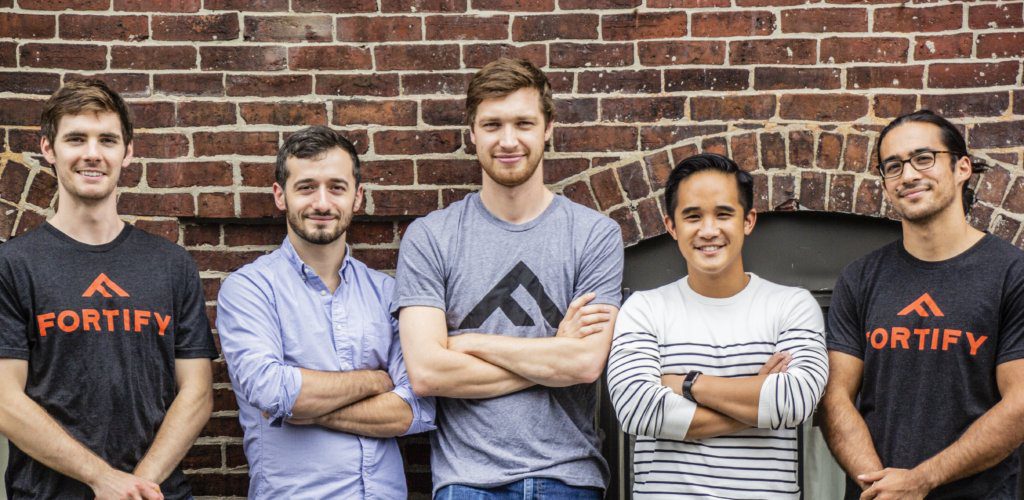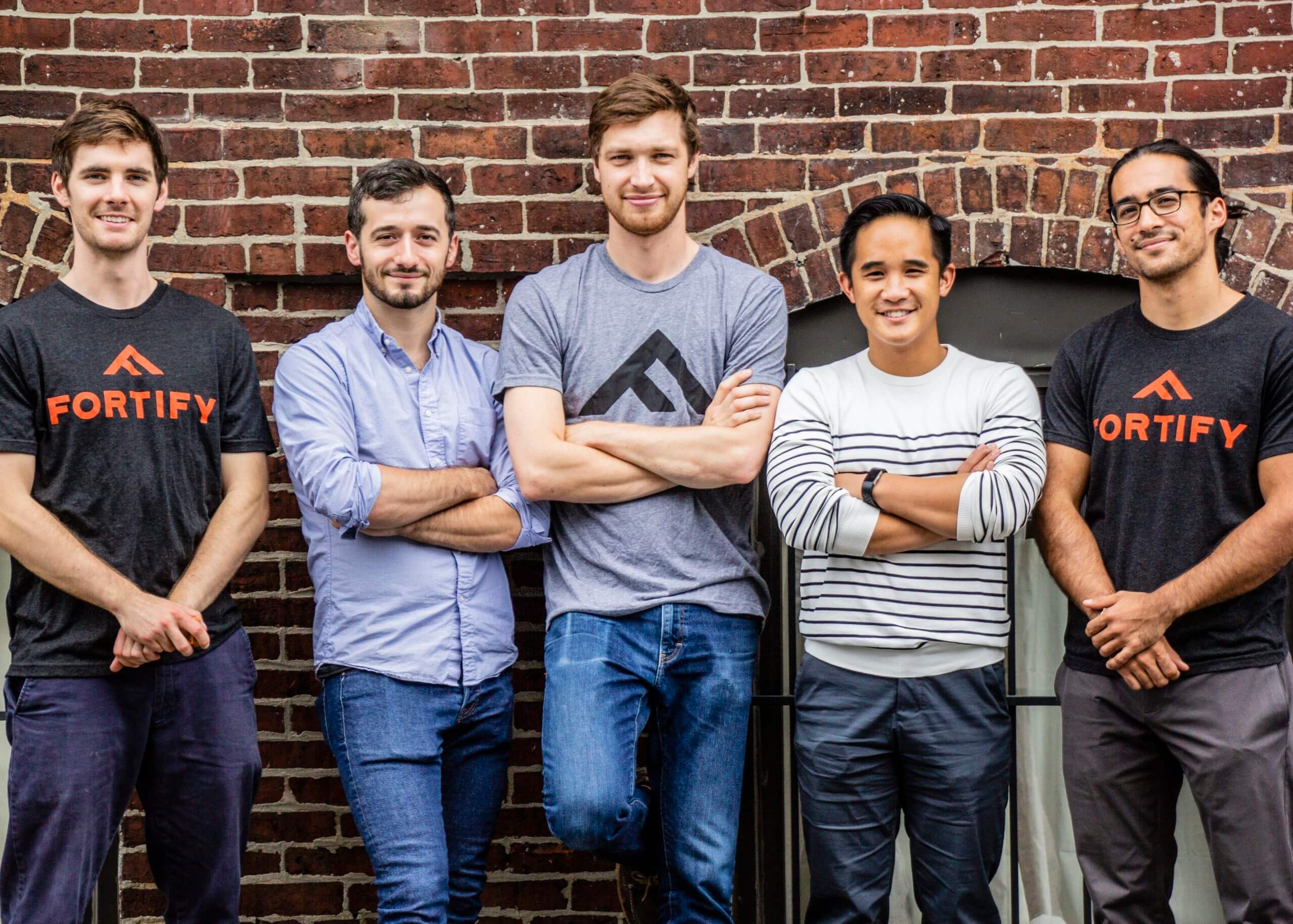 Our Story
Fortify was created to break the cycle of long lead times and inferior materials in traditional manufacturing. The company was founded on research on composite 3D printing by Randall Erb and Joshua Martin at Northeastern University. Their goal was to enable quick and seamless fabrication of composites with optimized microstructures. Through their research, they invented magnetic 3D printing, or Fluxprint. They established Fortify to bring optimized composites to engineers across the globe. Today, Digital Composite Manufacturing (DCM) has found success in tooling, aerospace, and automotive applications. Now, Fortify is a leader in optimized composites. DCM has transformed the DNA of materials, pushing the boundaries of what's possible in engineering.
Fluxprint Technology
Fluxprint makes high-performance materials accessible. It's a patented magnetic 3D printing process that creates optimized composites. It combines magnetics and digital light processing (DLP) 3D printing to produce composite parts with ideal mechanical properties. As a part is additively manufactured, fibers are magnetically aligned voxel by voxel to optimize the microstructure. High-performance components are created significantly faster and at a fraction of the cost compared to traditional manufacturing. With Fluxprint, engineering teams achieve ideal mechanics and bring quality products to market faster.